An artisan selection, where sustainability and quality go hand in hand.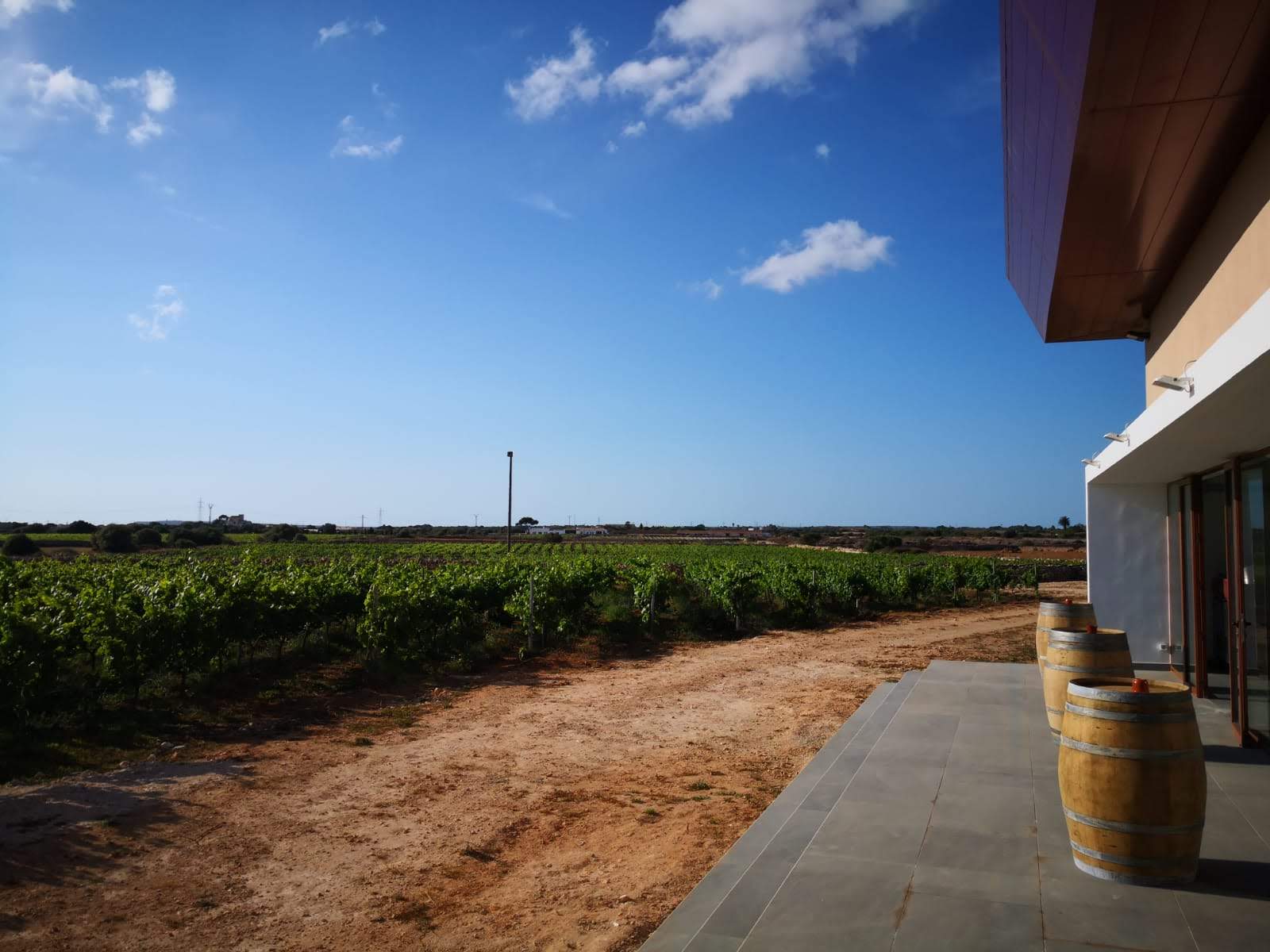 Our philosophy
If the passion for the art of good wine was what prompted the planting of the first vine, care and respect are what nurture the vineyard. We seek excellence in the production of the best wine. We are creative and we do things in the calm that settles on the island. Family and friends of Binitord, surround themselves with the best fruits and the luck of the best land..
Discover more
Take a look at our assortment of wines
We have a wide variety of products.
Come to our guided tours
We offer guided tours for those who want to enter our vineyards
The experience consists of an explanation of our philosophy, identity and methodologies for the care and cultivation of the vineyard, as well as the elaboration of the wine, a visit to the variety garden, and entrance to the winery visiting the elaboration room and the aging room of the wine, finally there is a tasting of 2 wines.
The visit with tasting lasts approximately 1 hour.
Discover our vineyard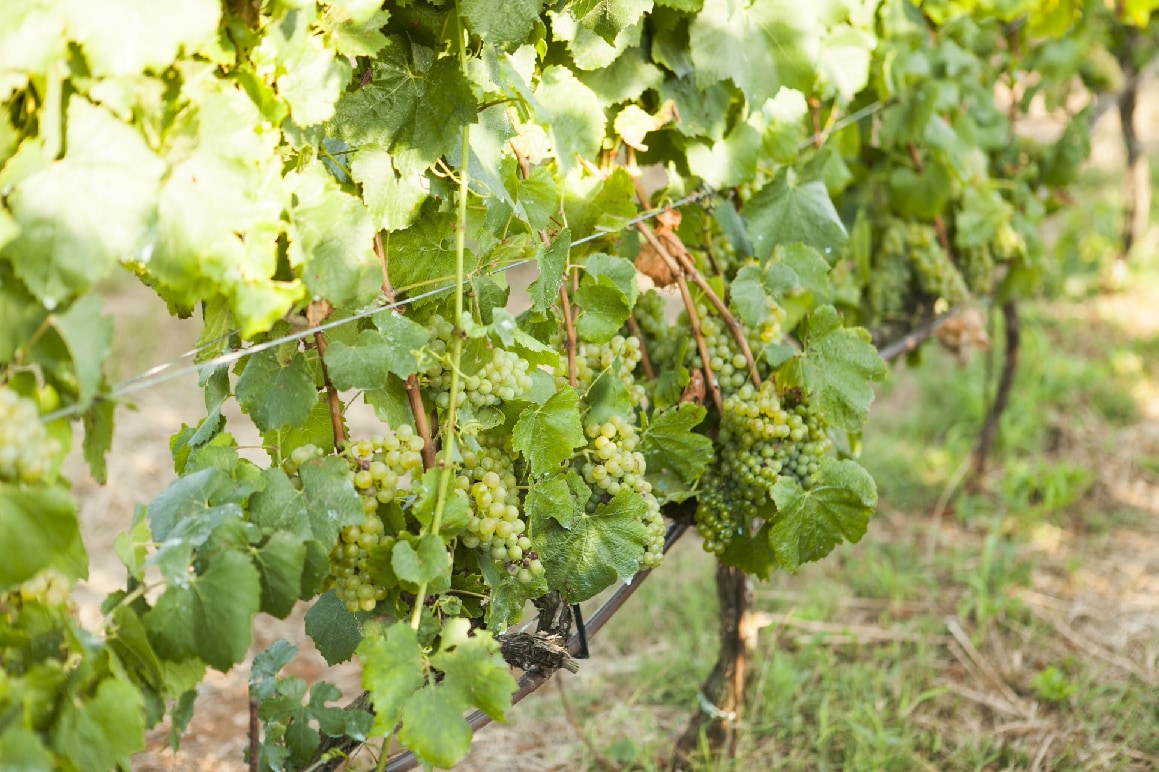 Visit our winery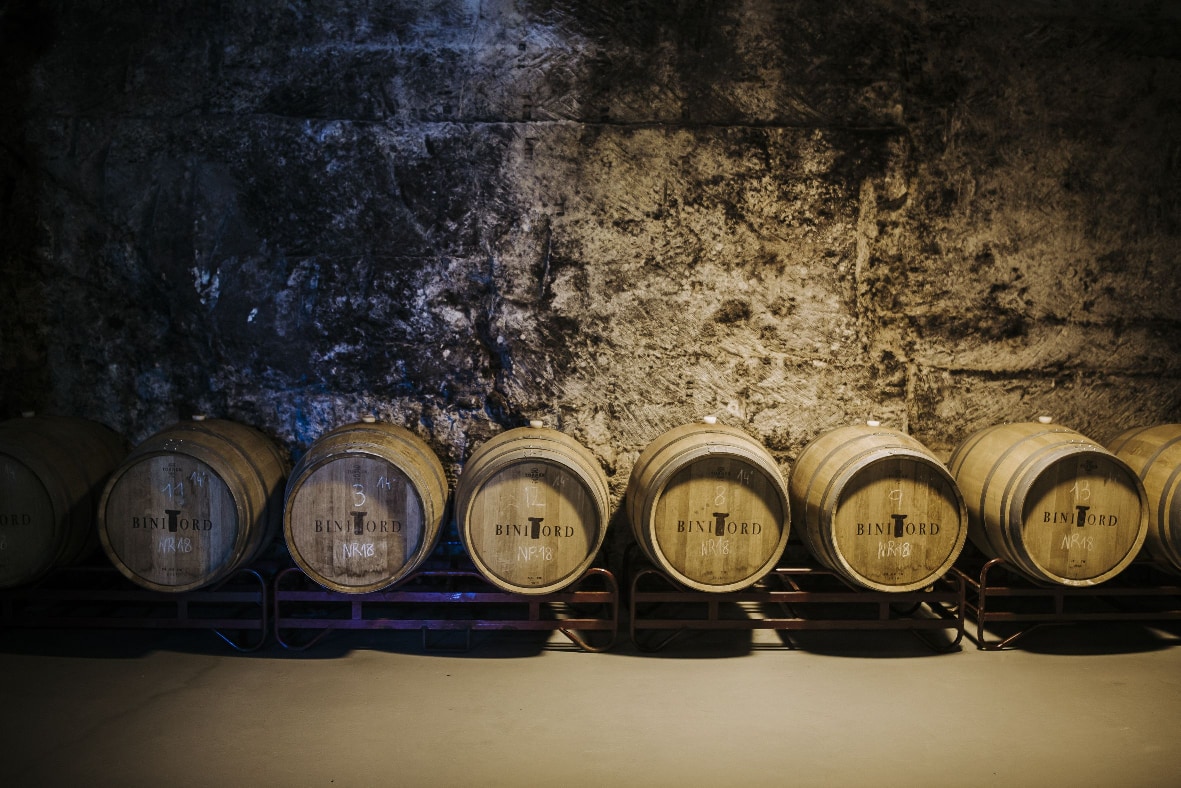 Taste our wines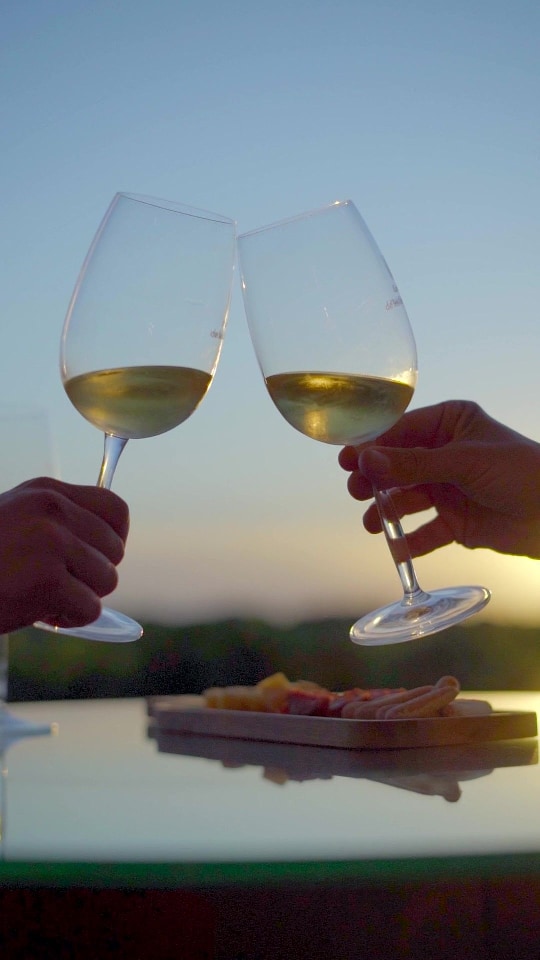 Take a memory