Who are we
If the passion for the art of good wine was what prompted the planting of the first vine, care and respect are what nurture the vineyard. We seek excellence in the production of the best wine. We are creative and we do things in the calm that settles on the island. Family and friends of Binitord, surround themselves with the best fruits and the luck of the best land..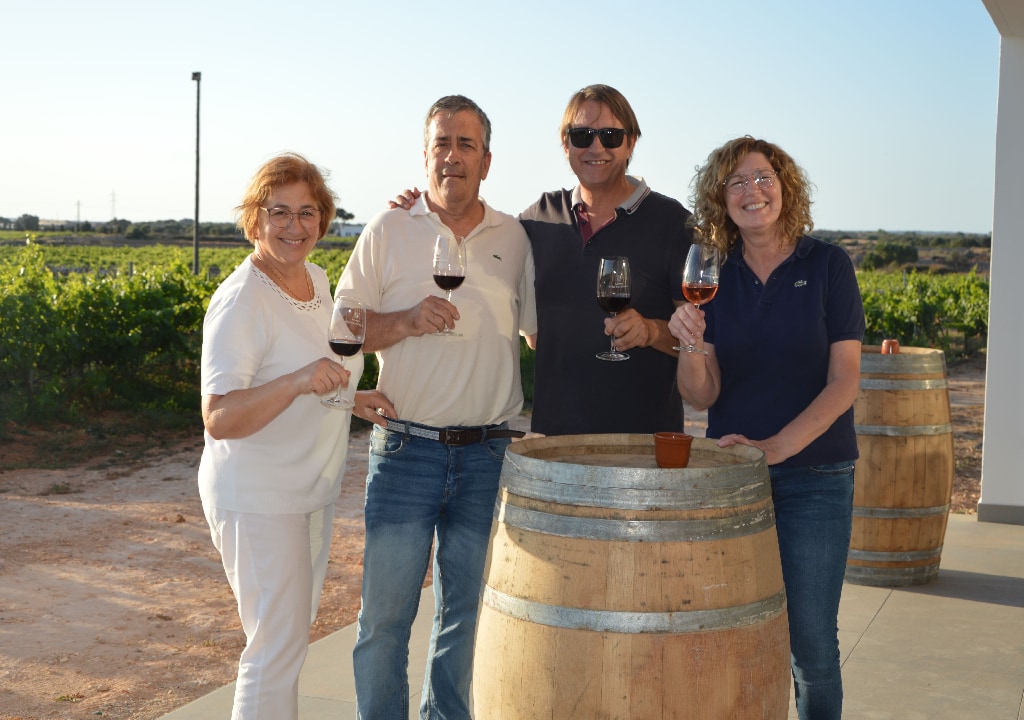 Bernadette, Joan, Toni and Sisca
His passion for the art of good wine made him plant the first vine in 2002 and sell the first wine in 2007.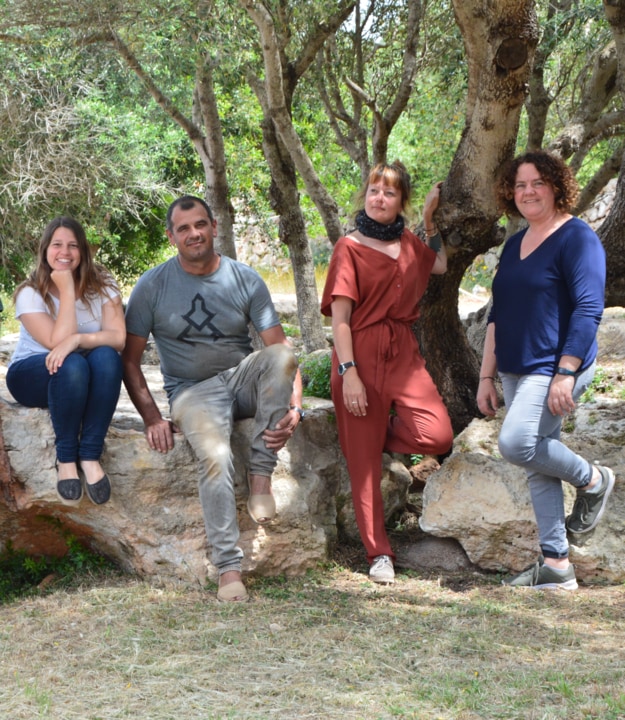 Our team
that makes that dream a reality day by day today.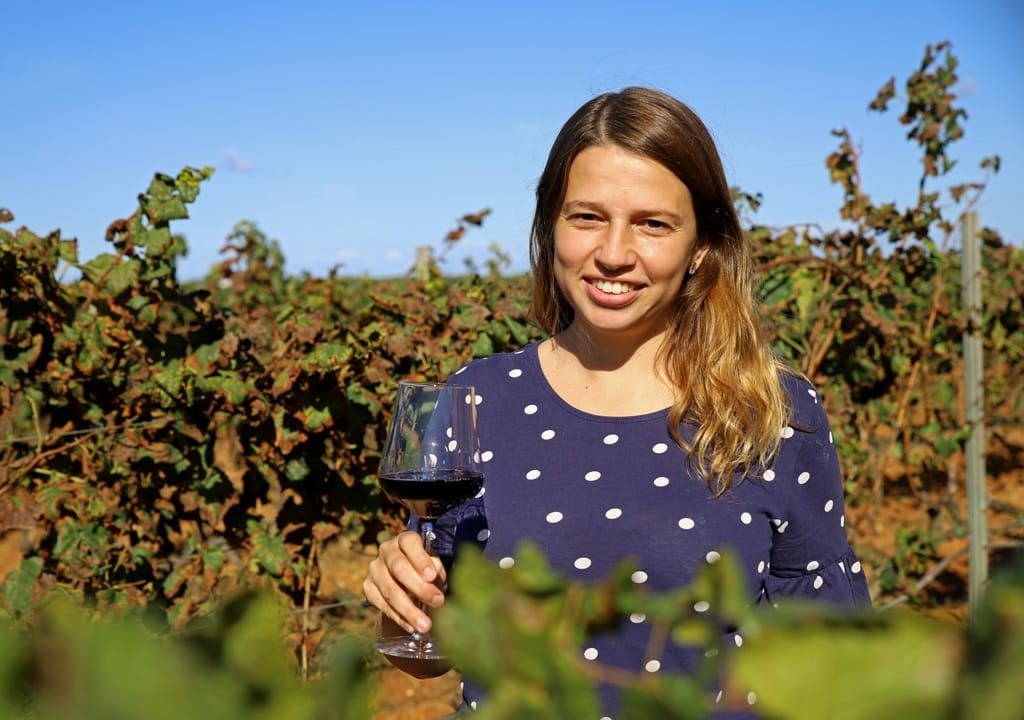 Clara
The generational relief. The scientist, at the head, is the one who leads the management and technical direction. His joy present in every corner of our vineyard and his technical and molecular knowledge in the winery, promise a good harvest and a good wine each vintage.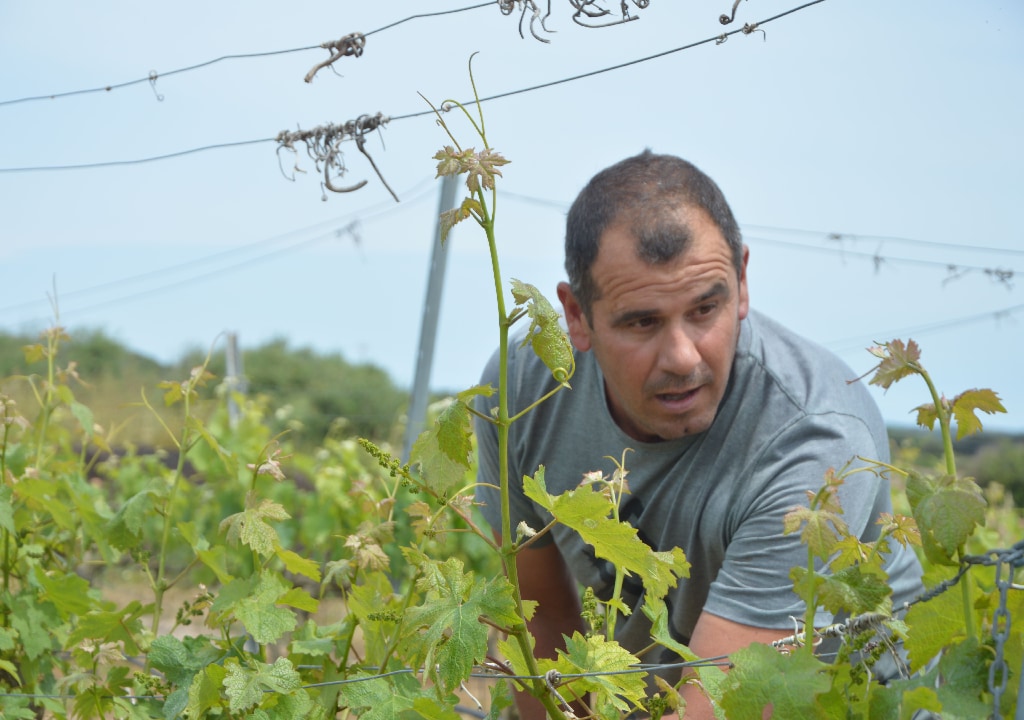 Tòbal
The sculptor of the vineyard. With his hands and heart as one, he molds the vines, shakes the earth and nourishes the vines. His intuition and knowledge of the fields provide the vines with the quality and aroma of our wine.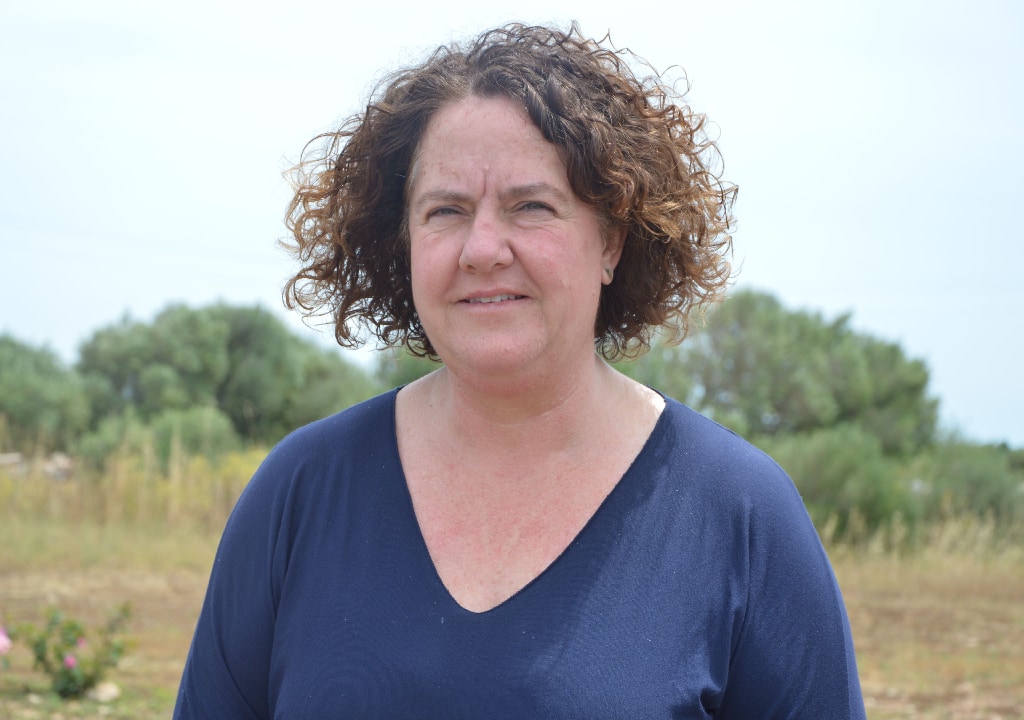 Damià
Of great technicality and perseverance, he extends the functions of Tòbal, because where there are two, better than one.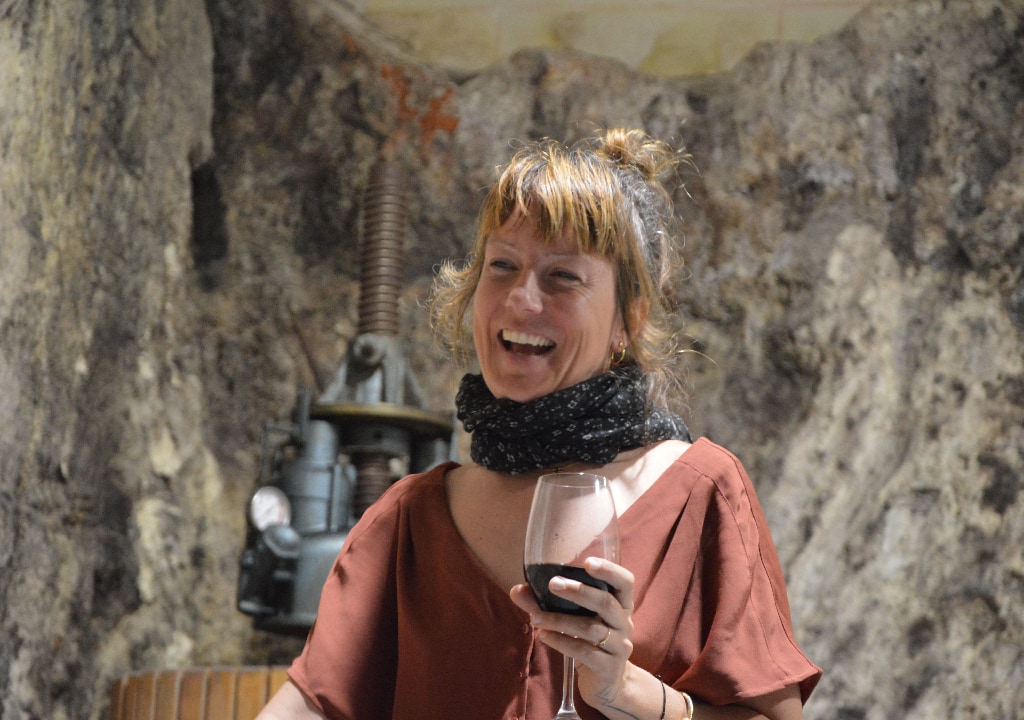 Lidia
Its drive and vitality, care and strength, are the necessary energy for the entire production process to go ahead with the desired quality.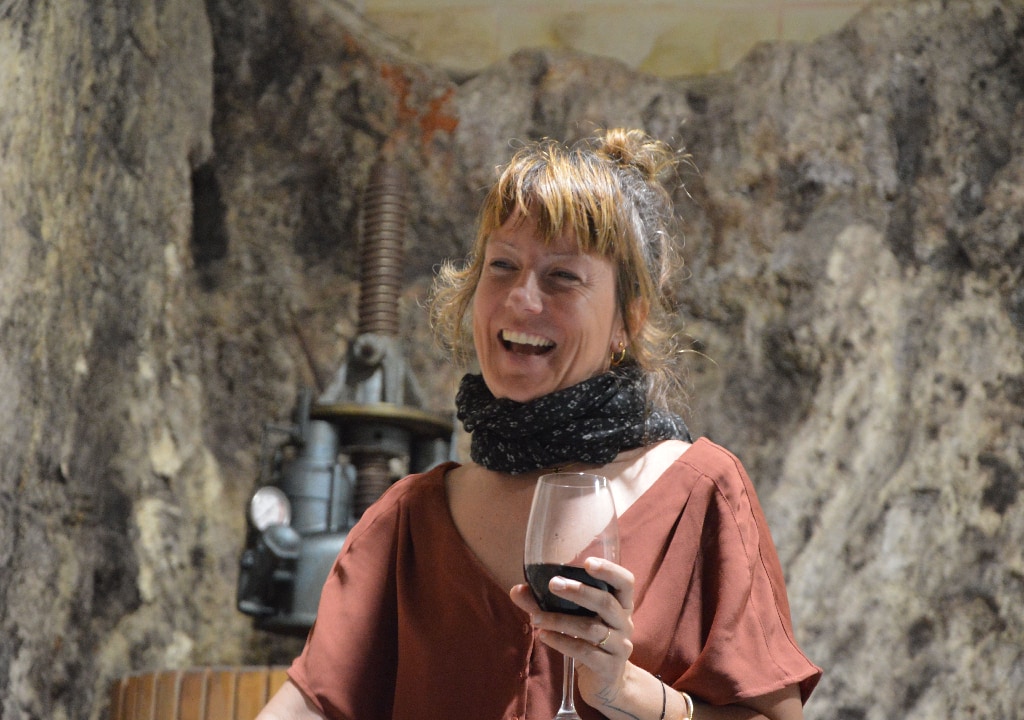 Ana
An artist and lover of art and crafts, she lives with total passion and enthusiasm, opening the door to the interior of our vineyard to anyone who wants to enter. Through words and gestures, she conveys every detail of how Binitord achieves excellence.